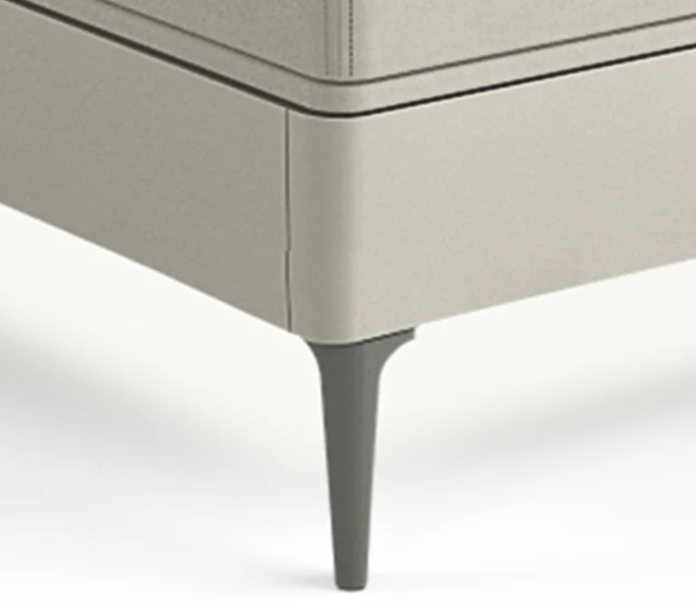 Applies To: Smart FlexFit 1, 2, & 3 Bases
Before You Start:
Check the height of your base by measuring from the floor to the top of the base.
If the height is not already 16 inches, set all of your load-bearing adjustable legs to 16 inch standard height.
This is a 2 person job. Make sure you have someone to assist you in attaching the legs.
Decorative Leg kit includes 8 washers, 8 bolts, a flat wrench, and 4 decorative legs.
Steps
Position decorative leg at inside corner.
Align decorative leg mounting holes to base mounting holes.
Attach decorative leg to adjustable base using washers and bolts.
Firmly tighten bolts with flat wrench.
Repeat steps on remaining legs.