Overview
You will need to disconnect in order to move your bed or to troubleshoot air loss.
Have your White Closure Caps on hand to cap off the air chamber if you don't want them to deflate.

Caps are usually stored inside the mattress or inside the base with the pump.

If you can't find the caps that came with your bed

order them online.
Locating Your Hose Connections
360 Smart Beds
If you have an integrated base or 360® smart FlexFit Adjustable Base, the pump is housed inside the base.
The hoses detach from the pump and the mattress.
The mattress hose connections are located at the side of the bed.
All Other Beds
The hoses do not detach from the pump.

Mattress hose connections are located at the head of the bed.
How to Disconnect and Connect Air Hoses
Disconnect
1. Locate the end of the hose connected to the mattress.
For beds with hose connections at the head of the bed, you will need to unzip the top of the cover and pull back the top to access the hose connections.
(Traditional Mattress)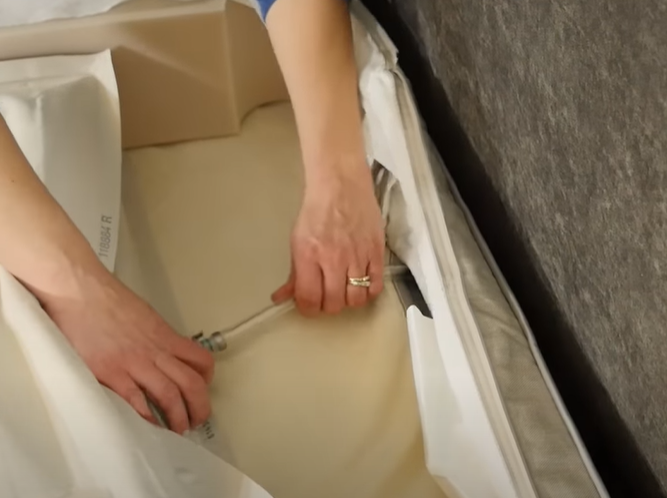 (360 Mattress)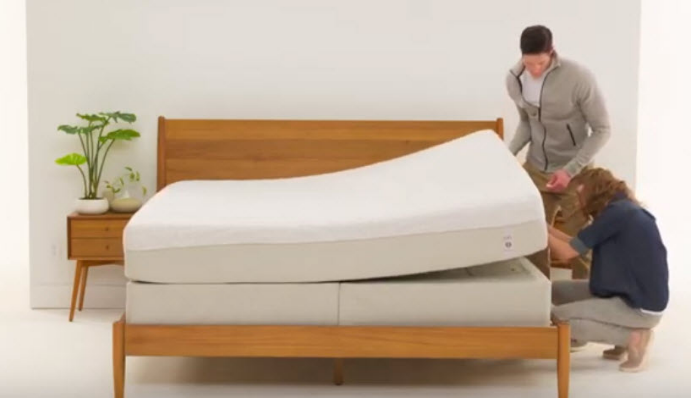 2. Push in the tab at the end of the hose and gently pull to disconnect.
Air will immediately start to release from the chamber so cap of the air chamber as soon as possible.
(360 Disconnected Air Hose)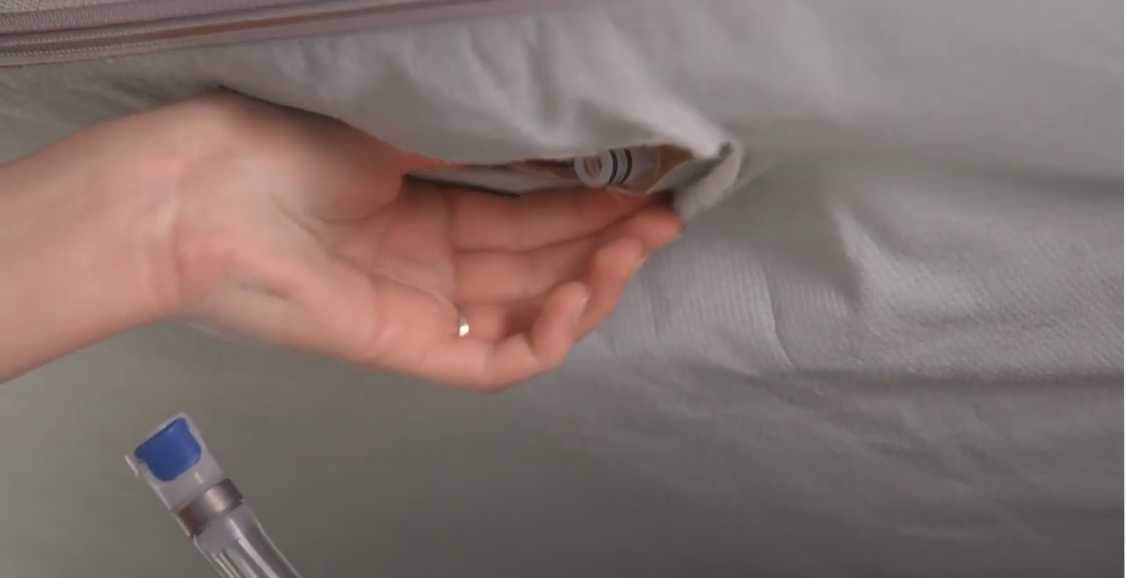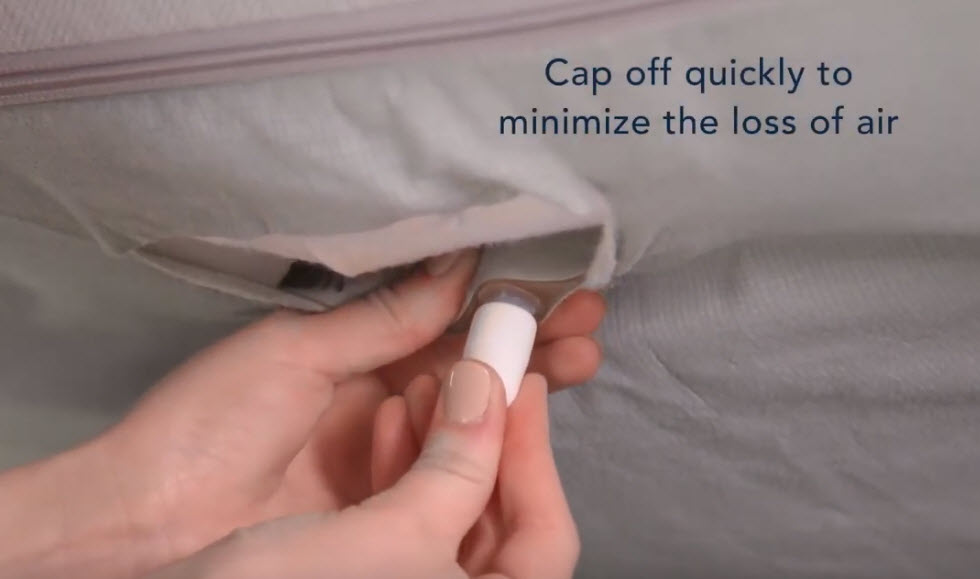 3. To reconnect the hose, gently push the end of the hose into the air chamber's connector. Gently tug to check for a secure connection.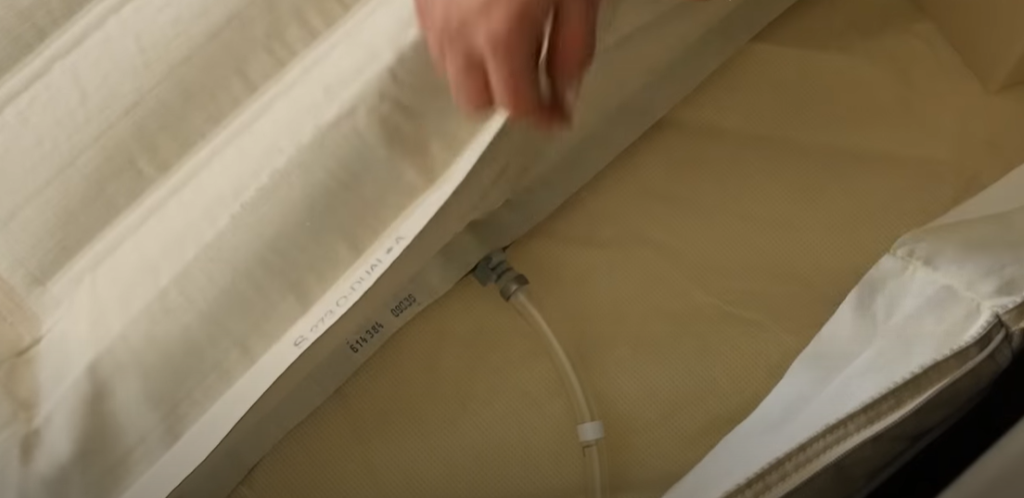 Related Articles