Overview
When you purchase a new bed, you will be asked if you want to change the name of the bed Register Your SleepIQ Account, however, you can also change the name of the bed at any time. We recommend naming your bed so you are able to easily tell them apart.
SLEEPIQ APP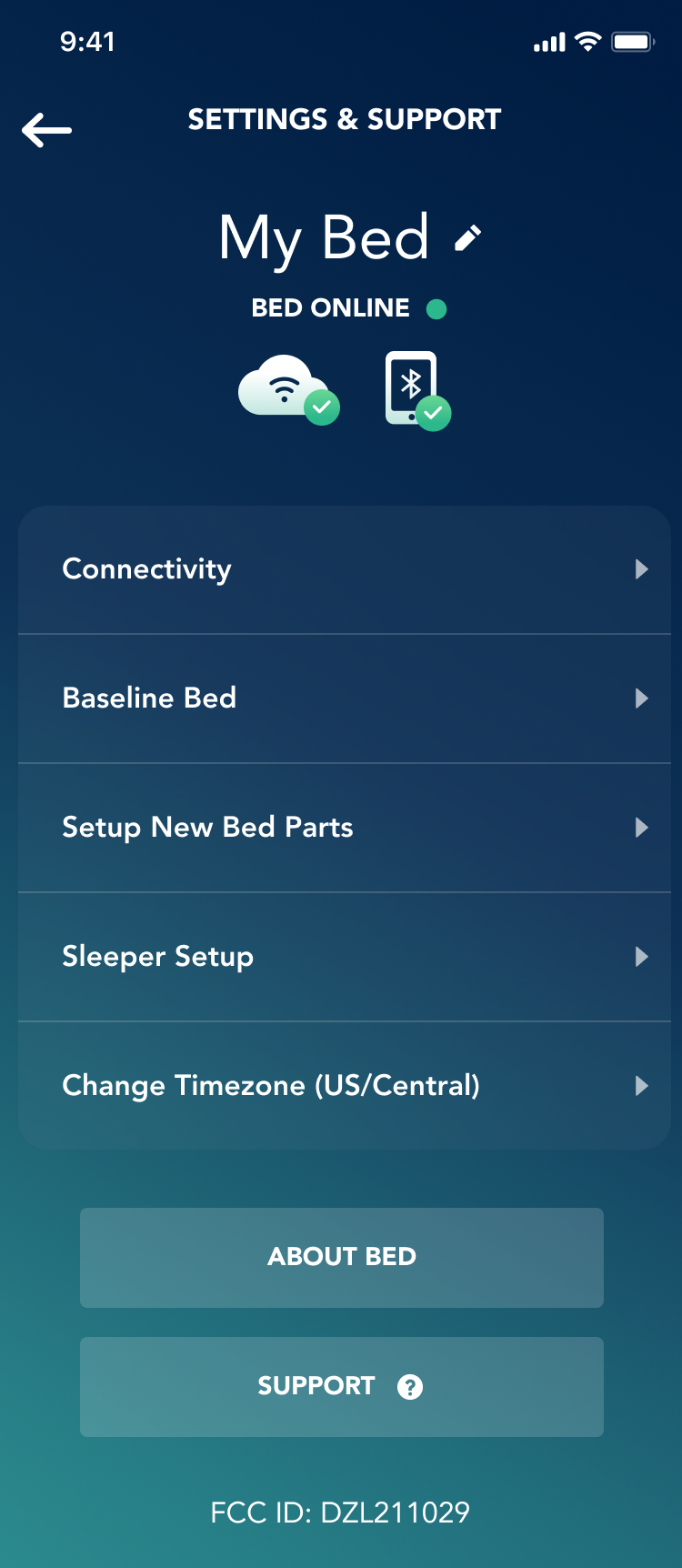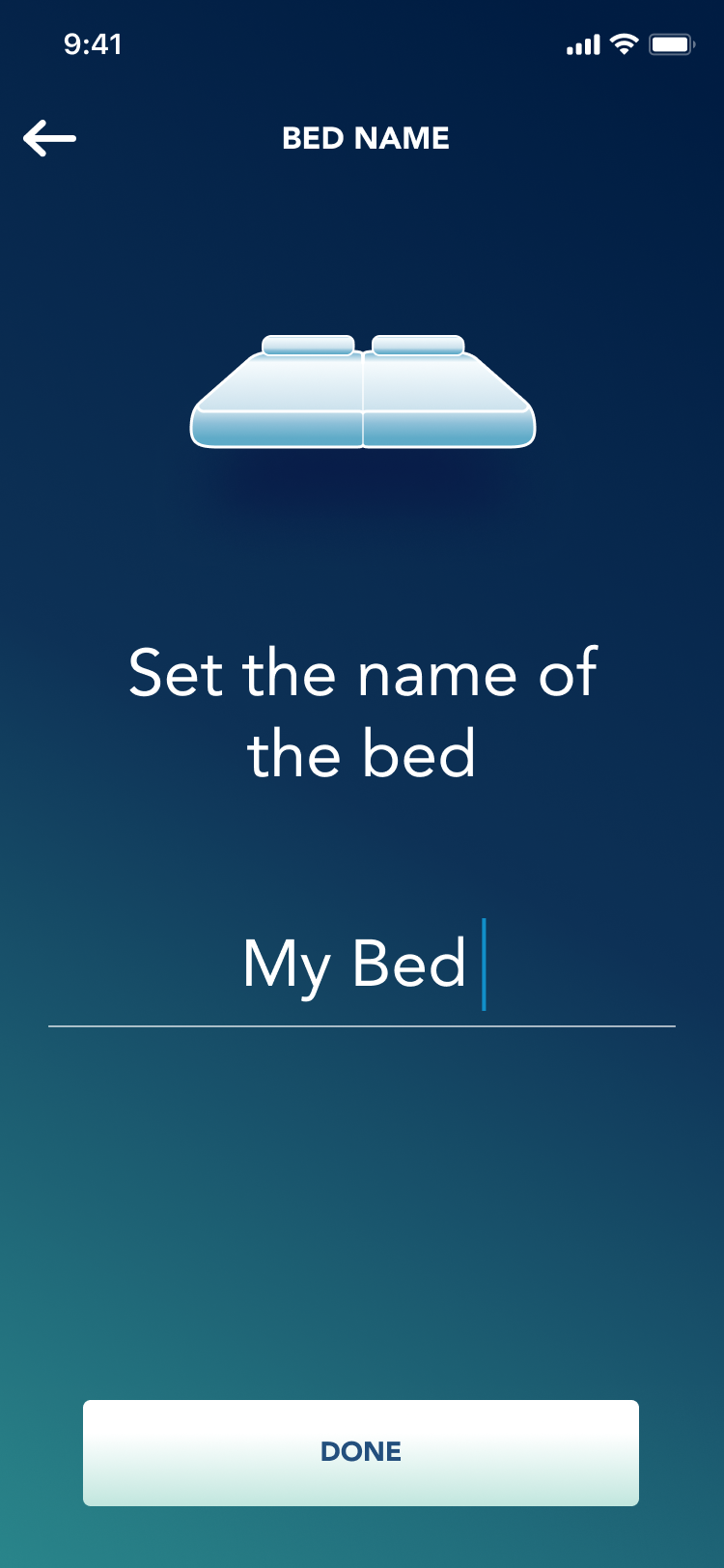 Log into the SleepIQ App.

Select Smart Bed.

Tap the Bed Settings icon in the upper right corner.

Tap the pencil icon next to the bed's name.

Tap on the Bed Name line and delete the existing name.

Enter the new bed name.

Tap Done to save the change.
SLEEPIQ WEBSITE
Log into your SleepIQ account at 

sleepiq.sleepnumber.com

Open up Bed Settings (gear in top right)

Select "Change Bed Name"

Enter the new bed name

The name will automatically save