Applies to Traditional FlexFit and FlexFit+ adjustable bases sold from 2012 - 2014.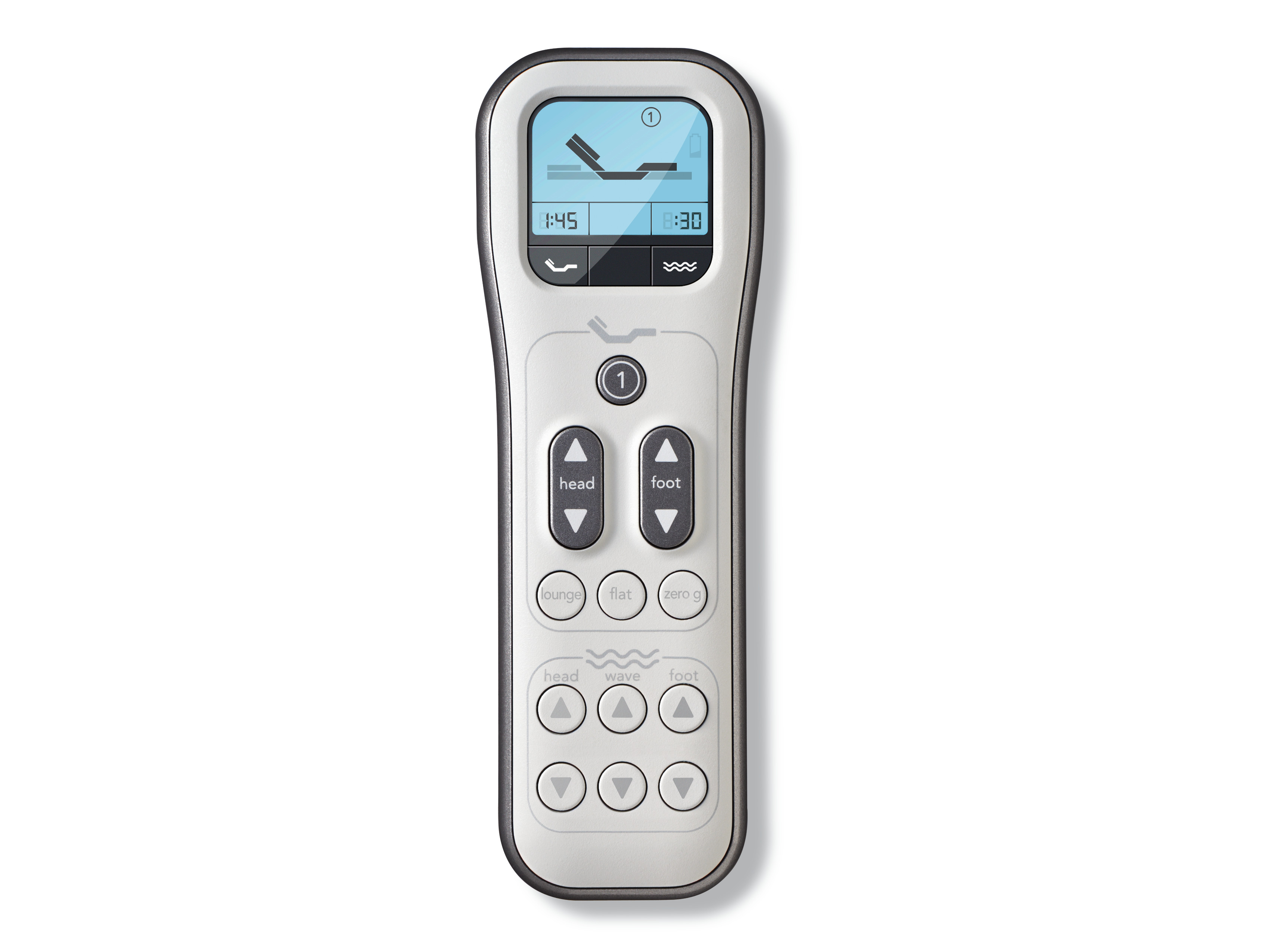 Steps
Make sure your adjustable base is plugged in.
Press and release the "Learn" button on the side of the power box. A red box will appear on the power box.
Press and hold the Head Up arrow and Flat remote buttons for 10 seconds, or until the remote display blinks and the LED light on the power box starts flashing.
Release the buttons on the remote once the power box LED light starts flashing rapidly.
For button functions, check out the Historic Remote User Guides under the Historic Adjustable Base Remotes section.